Reminder! The Leo Elementary Student Council Christmas Food Drive is this week: November 28-December 2. Each grade level is assigned the following categories: 4th grade - Paper products and toiletries 5th grade - Nonperishable food 6th grade - Canned food Thank you for your donations and helping to spread holiday cheer to those who need it the most. Happy Holidays.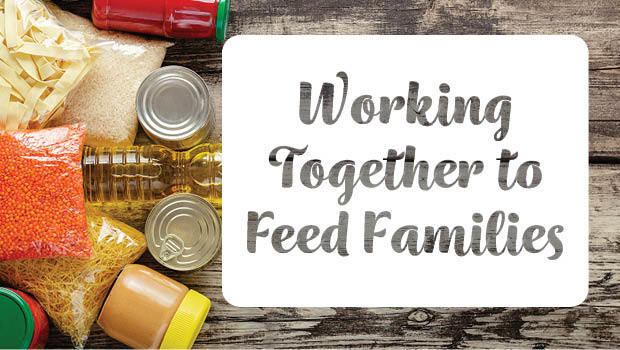 Good morning! Today is Thursday, November 3, 2022 and East Allen County is operating on a 2 hour delay. Students will be picked up 2 hours later than their normal pick up time. Thank you and have a nice day!

A huge thank you to our PTO Volunteers for providing the amazing dinner from Salsa Grille and all the desserts and drinks for Leo Elementary's Parent-Teacher Conferences! The delicious meal filled our tummies and your generosity warmed our hearts.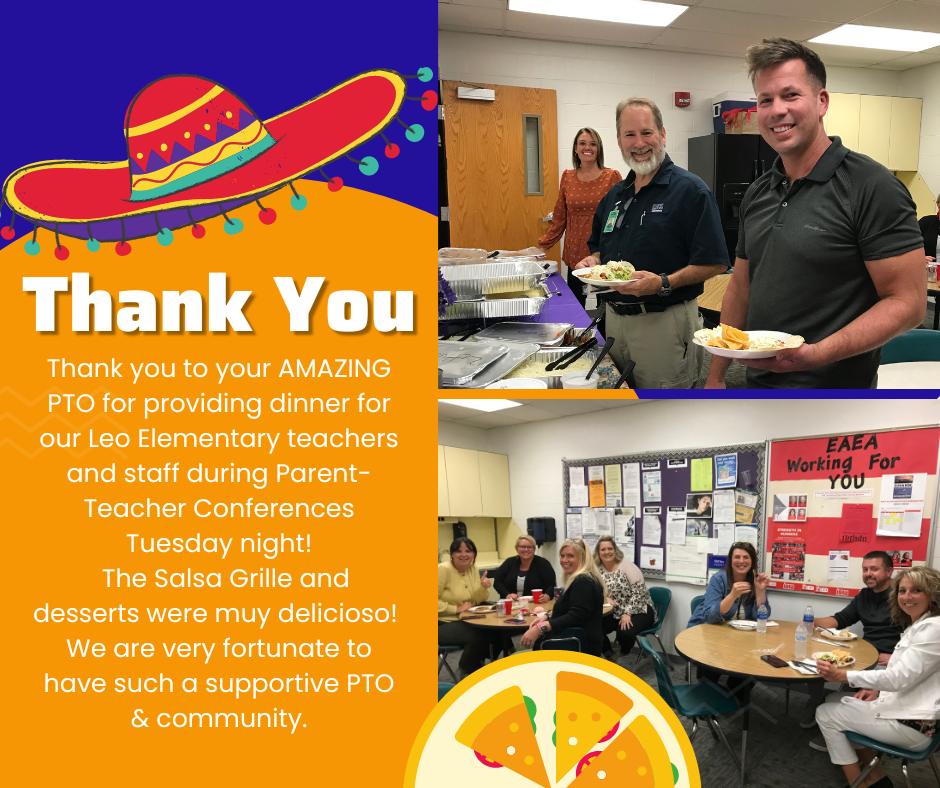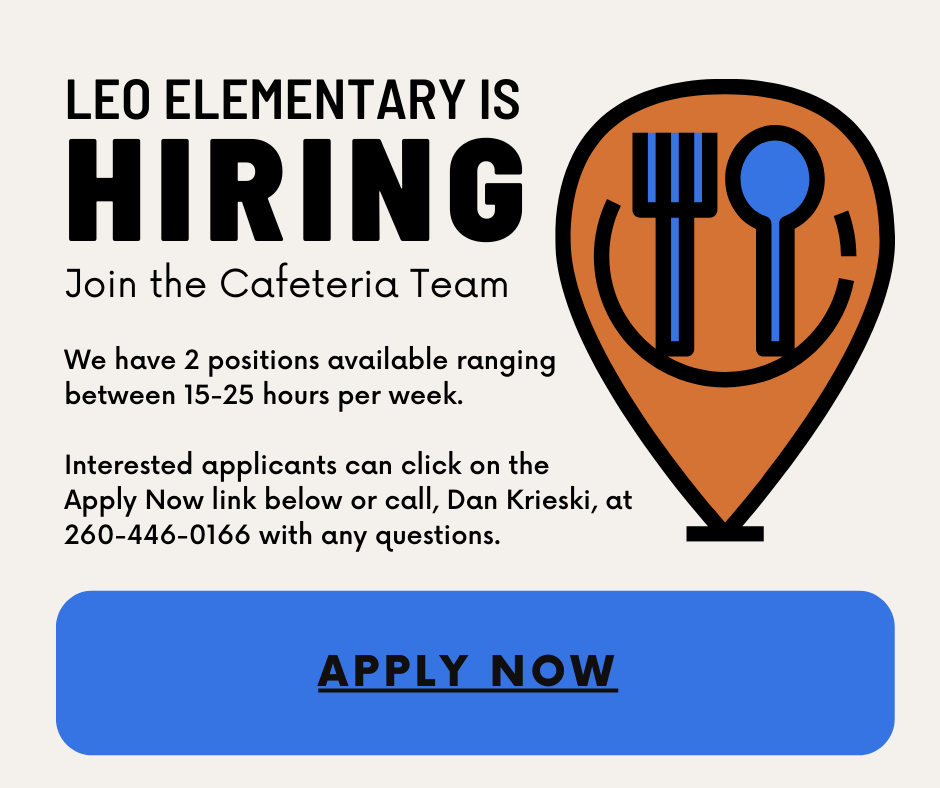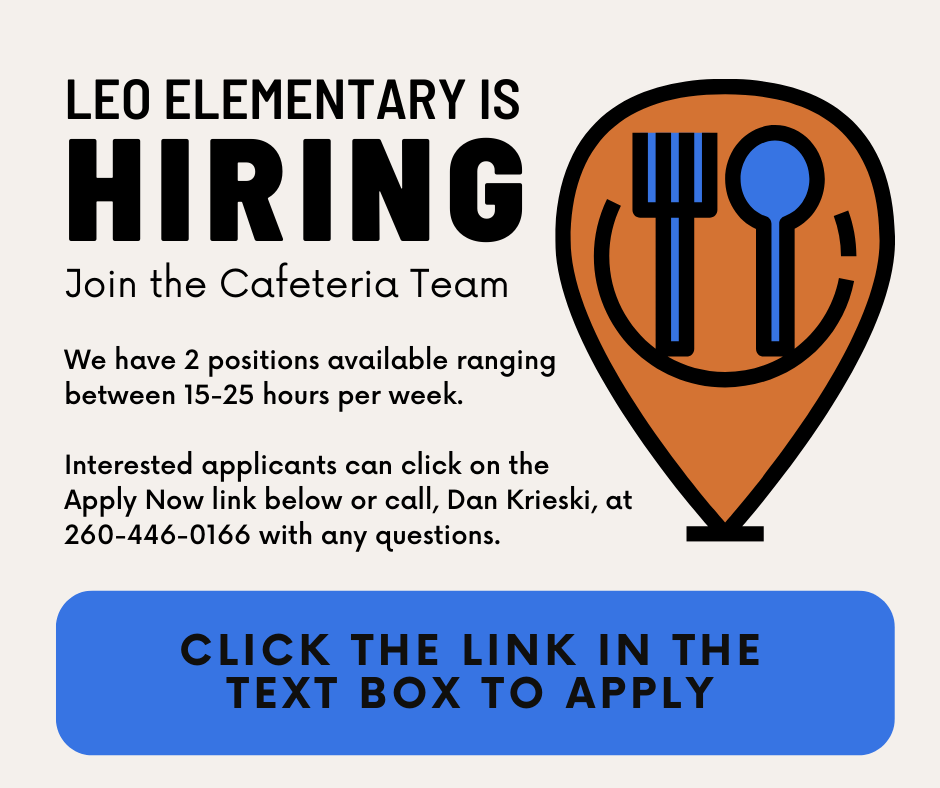 Today 9/14/2022, East Allen County Schools is under a 2 hour delay with no early collaboration dismissal. Buses will pick students up 2 hours later than their normal time. School will start 2 hours later than the normal start time. Students will be dismissed at their regular time. Thank you and have a nice day.

Today Leo Elementary students attended the "Are You Being Cyber Smart" program presented by Cathy Bledsoe, Indiana ICAC Youth Educator, Indiana State Police.
https://youtu.be/r7w7HXuU9oI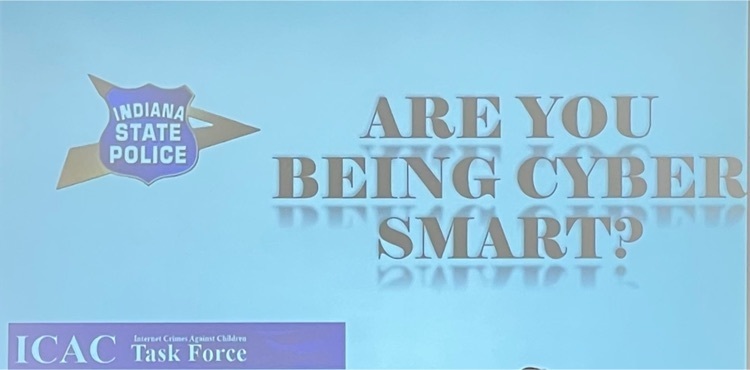 CPR training at East Allen University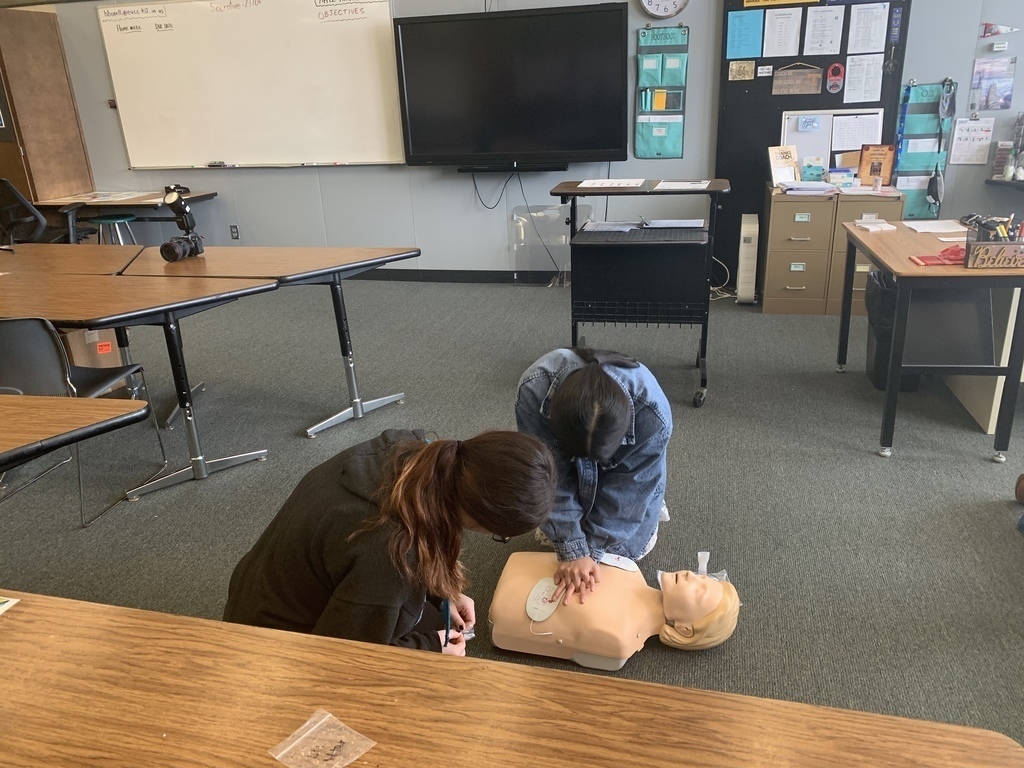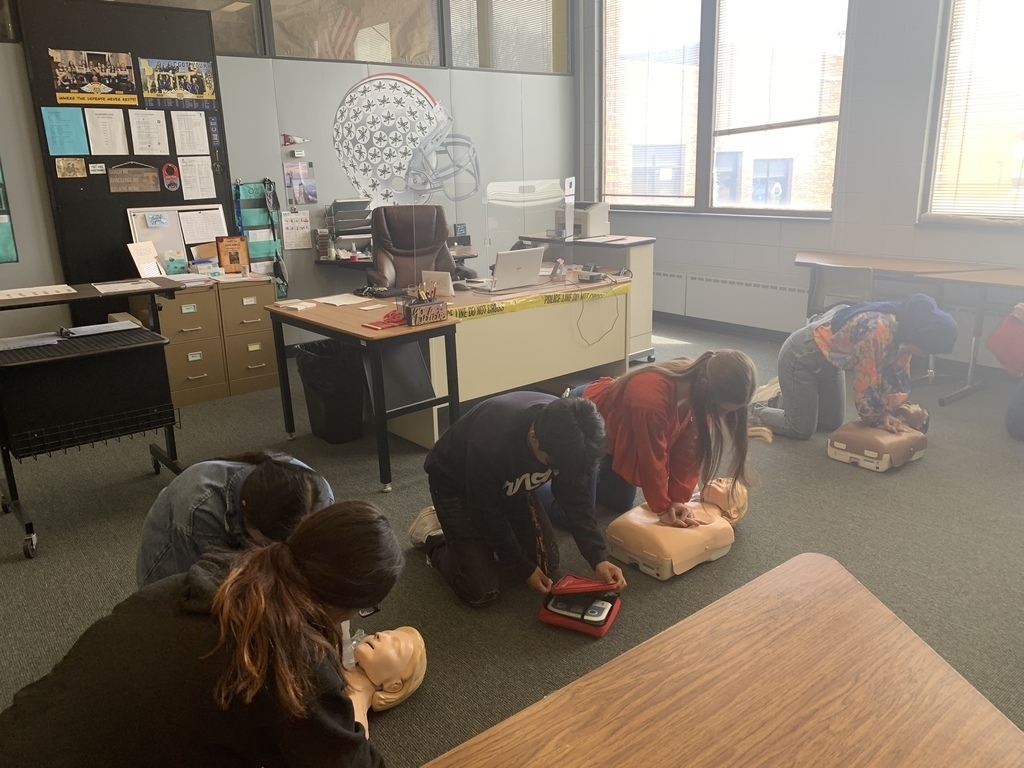 Prince Chapman students participating in Sensory Room walk.