Leo Elementary Special Events Procedures For safety, if you plan to attend the Awards Day Program on Tuesday, May 23, and/or the Choir & Talent Show on Wednesday, May 24, the following procedures will be in effect: 1. Parents/Visitors will ENTER & EXIT through the GYM DOORS (on the west side of the building) for the Awards Day Program on Tuesday and the Choir & Talent Show performance on Wednesday. The doors from the gym to the school will be locked and visitors will NOT be permitted to walk through the school during these events. 2. Please wear your volunteer badge (ALL EACS volunteer badges are accepted) into the gym and sign in as directed. If you are unable to get a volunteer badge prior to Tuesday, please see the staff member at the gym door upon entrance. 3. Parking: Park in the MAIN parking lot and walk down the sidewalk (toward the football field) following the "Gym Entrance" signage. We look forward to seeing you at the upcoming events and appreciate your cooperation.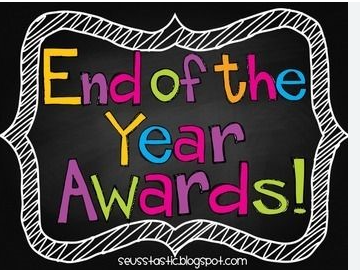 Thank you to our PTO & our Leo families for the delicious Perks Peek drinks this morning & for the Card Your Yard sign welcoming staff on Monday morning.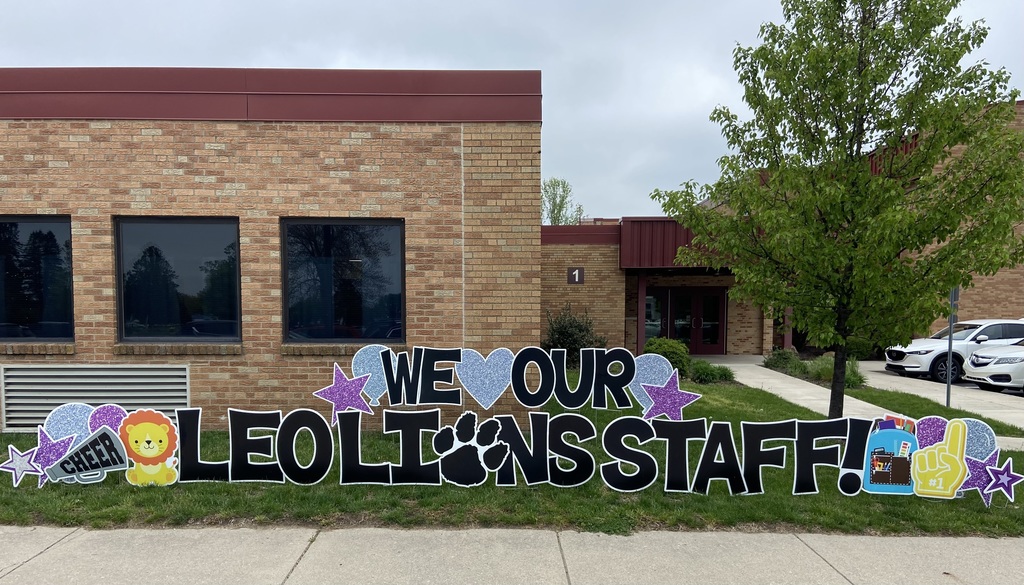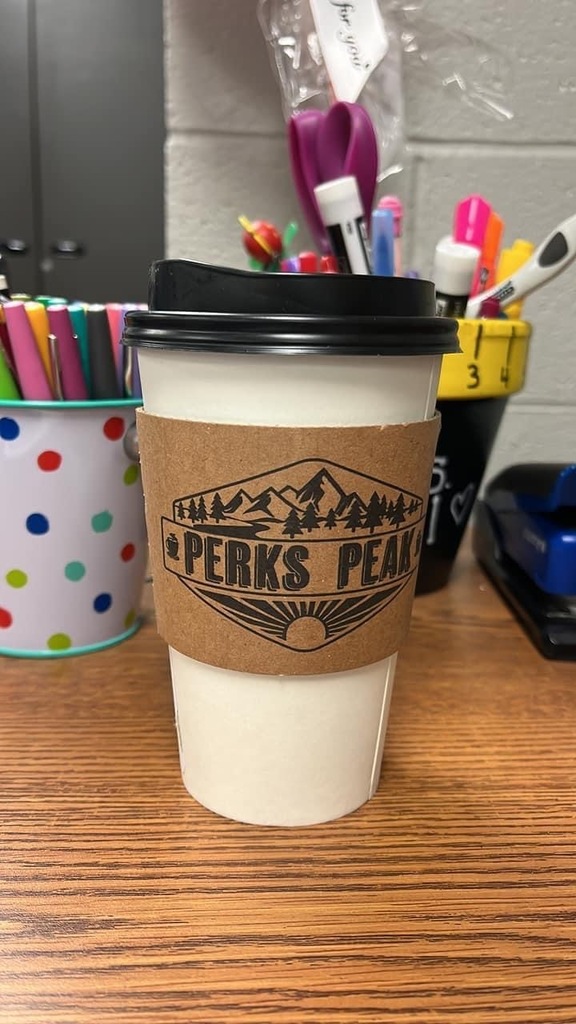 5th Grade learns about life in the 19th-century and sees the William Conner home during their trip to Conner Prairie.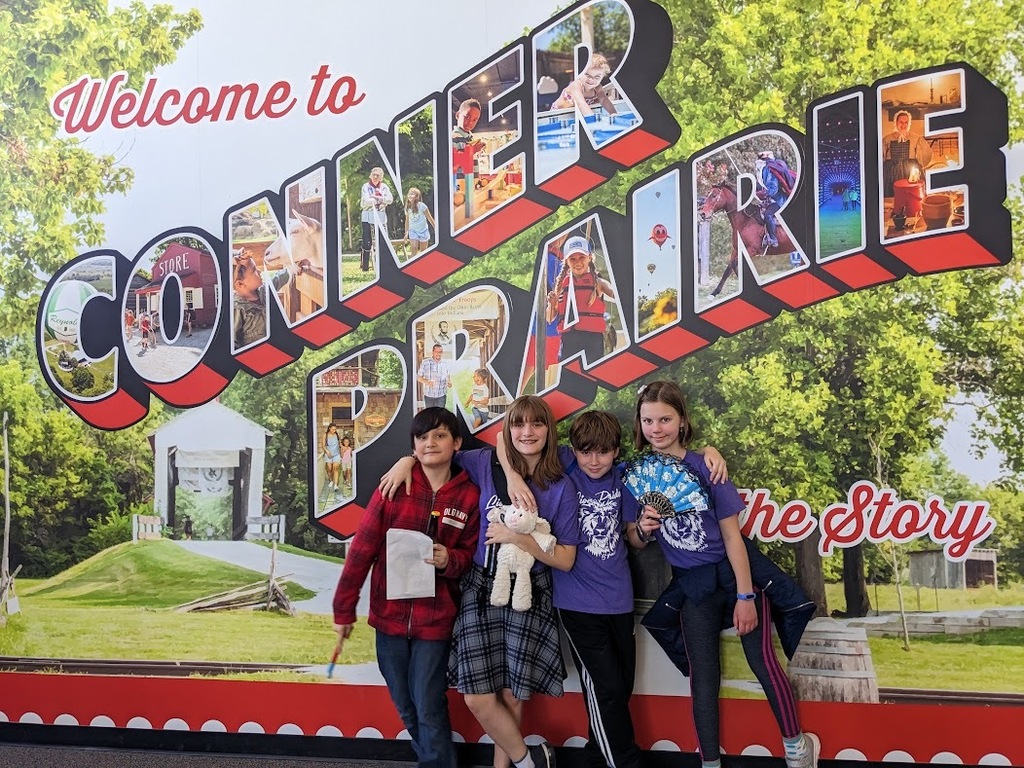 Our Leo Girls on the Run team completed their practice 5K this week. These girls have become great friends and are so proud of what they have accomplished.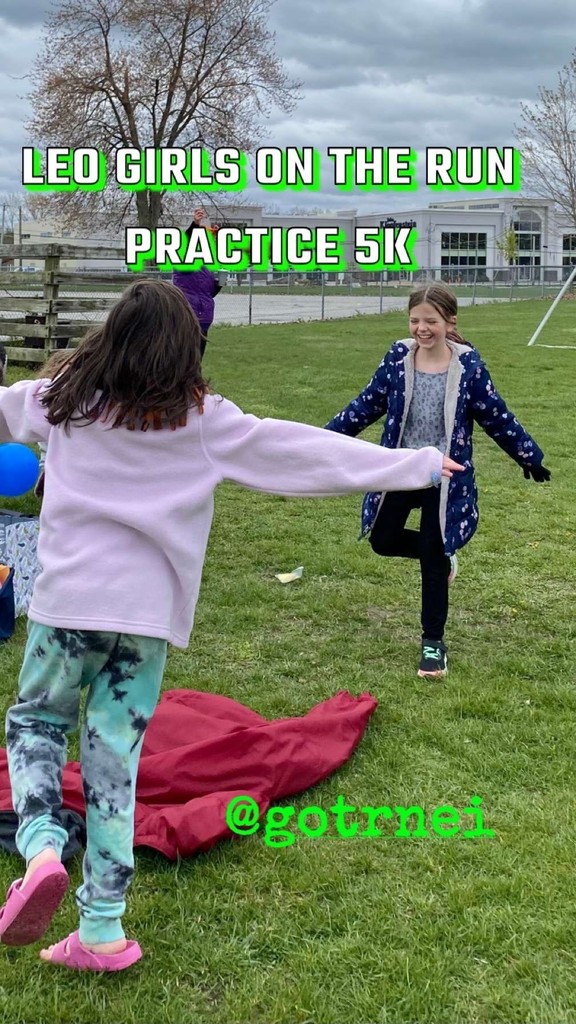 In celebration of Lunch Hero's Day on Friday, May 5, we want to say THANK YOU to the Leo Elementary Cafeteria Staff. We appreciate you and all you do!

It's time for Leo El students to show off their talent!! GOOD LUCK!!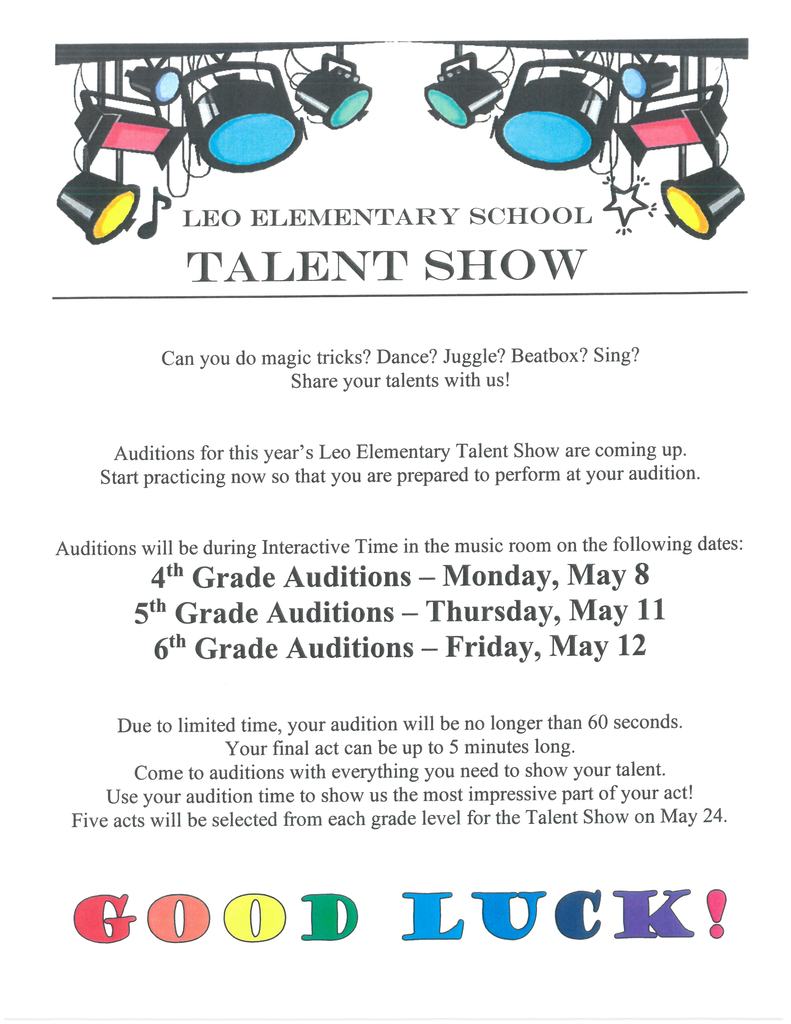 Leo Elementary parents...Now is the perfect time to purchase your 1st Day school Supplies for next year. Not only will you save up to 30% compared to back-to-school shopping at Walmart, Target and even Amazon, but Leo Elementary will also have a chance to win $2,500 in school supplies if we sell at least 50 kits in April! We partnered with 1st Day School Supplies to make your life easy. You will get the exact supplies your teacher requested from only the brands you trust and respect like Crayola, Elmer's, and Ticonderoga! More importantly, your child will have everything they need to conquer next year! Order today in just a few clicks. Thank you, Leo-Cedarville PTO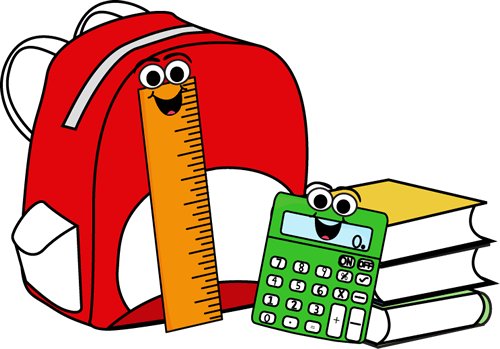 CONGRATUALATIONS to our Math Bowl Team!! They took 1st place in their division on April 11. The team also earned a Top 10 Ranking in the state. Thank you to our 6th grade teachers, Mr. Starewich & Mr. Dager, for leading our team.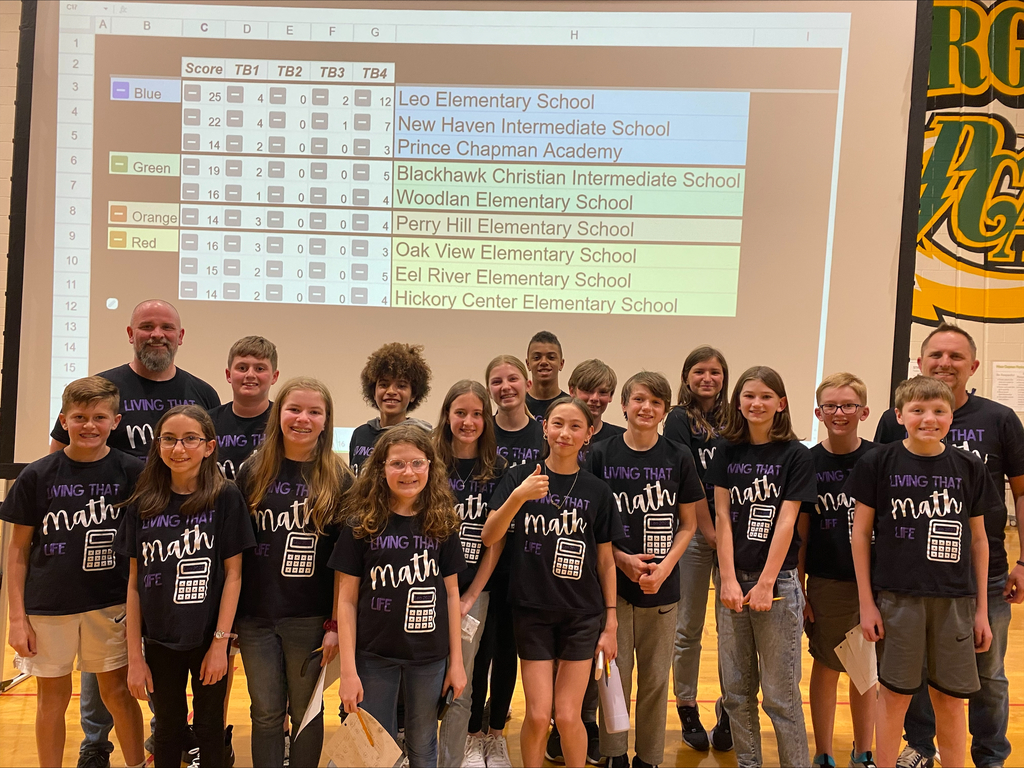 THANK YOU to everyone that supported our students during our annual Read-a-Thon fundraiser. Our students read a total of 507,883 min & raised over $52K!! Students earned several awards for their efforts. Pictured are the top readers & most raised fundraisers from each grade & over all.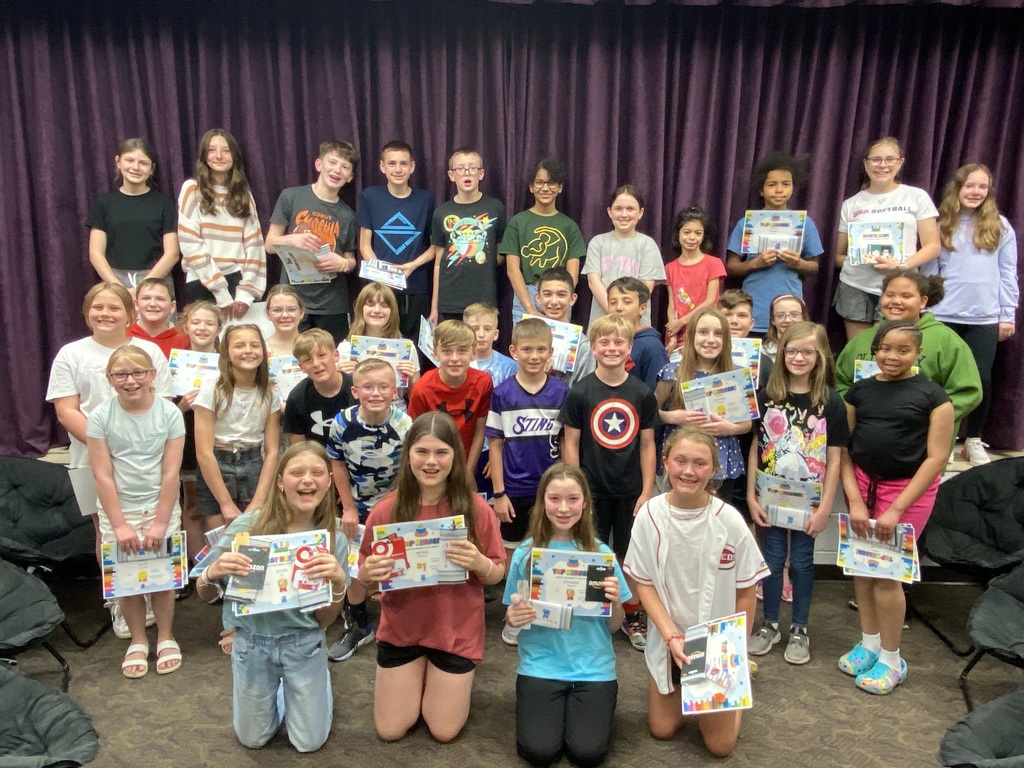 Leo Elementary Girls on the Run has so much fun!!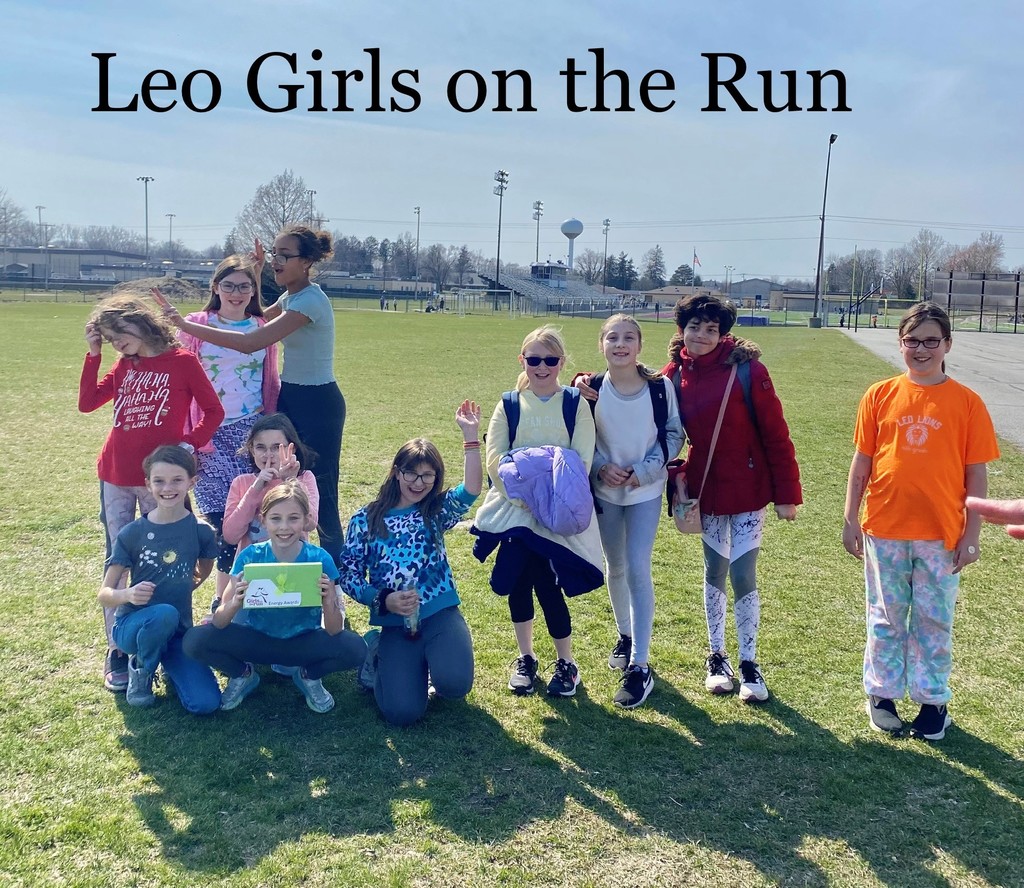 There are only 2 days left of our Read-A-Thon!! We are ONLY $1500 away from reaching our fundraiser goal! During this fundraiser, our students favorite reward is to earn a ticket to the Class Video Game Party. We really want all the students to be able to participate in this fun event, so we are asking you to please log onto your child's Read-A-Thon account today and send 10 emails to friends and family. No donation is required from anyone, just log on and send 10 emails from your student's Read-A-Thon page. It's very quick and easy! 😊 We love this educational fundraiser so much and are excited to share that the students have read over 464,000 minutes! If you can donate today or share RAT with others to help us reach our goal, it would be greatly appreciated. The money raised will go towards new keyboards for music, new fun furniture for the library, student incentives, and so much more. We thank you for your tremendous support of your child and the school. We look forward to sharing the final Read-A-Thon results after spring break. Have a wonderful spring break and thank you again for your incredible support!!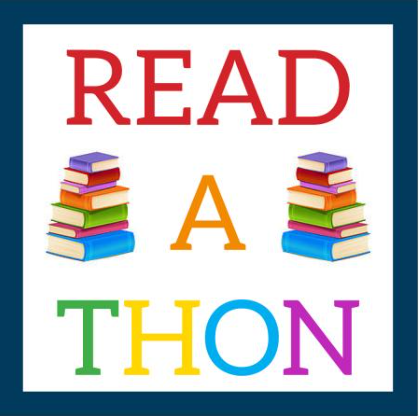 Congratulations to Mrs. Dargis's 4th grade class for being the first class to complete their reading challenge for Read-a-Thon. 📚 Her class has read over 25,500 min already and they aren't stopping there!! Way to go Mrs. Dargis!! Keep up the great work!!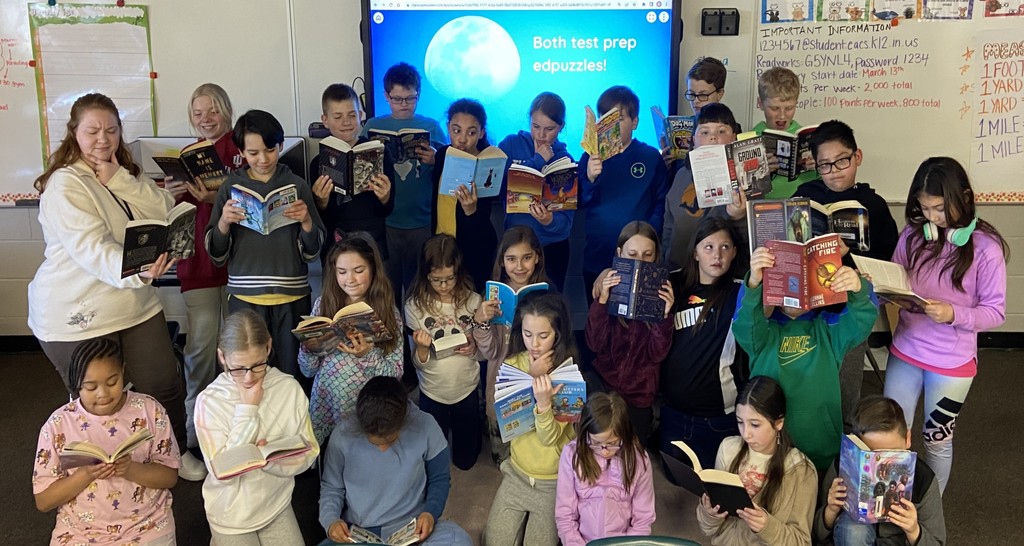 Do you love working with children and having a flexible schedule? Leo Elementary School is looking for part-time Special Education Substitute Teachers to assist students and provide support for the classroom teachers. If you are interested and would like to learn more, please call the school office at 260.446.0170.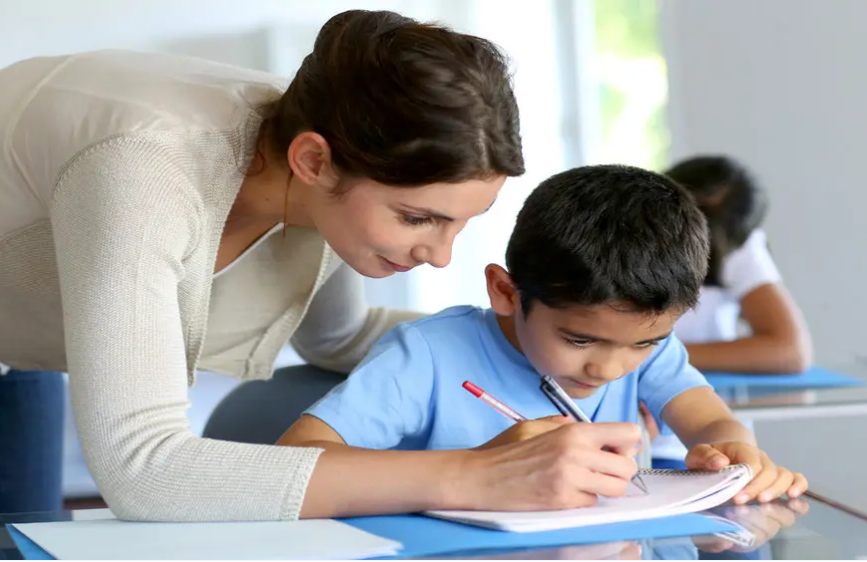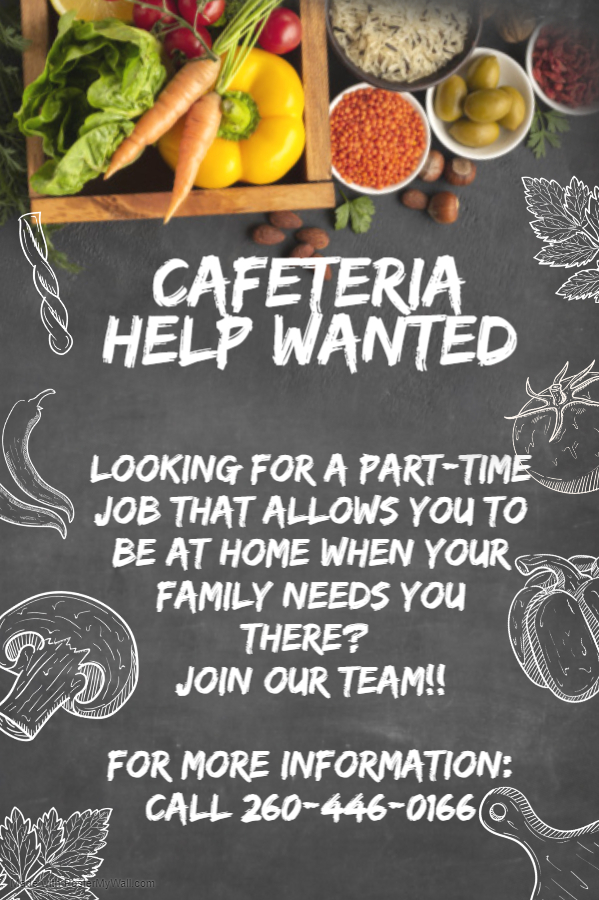 Thank you Leo families for your continued support during our Read-a-Thon fundraiser. We have raised just over 60% of our goal in donations and students have read 25% of our desired minutes for the entire school. We still have a few students that need to activate their accounts. Please do so ASAP by using the link below. There is no cost to activate a students reading account and your student can earn prizes just by activating their account.
https://www.read-a-thon.com/readers/r/kChzzT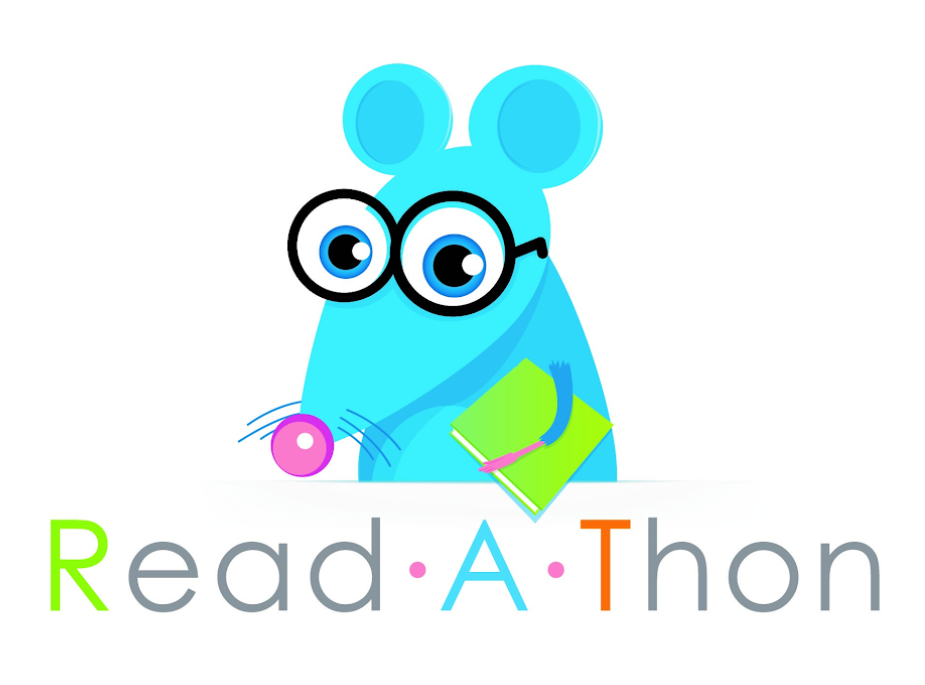 Leo Elementary yearbooks are now on sale!! Pease see the link below and use school code 14702223 to order yours today! Deadline to order is March 31st.
https://ybpay.lifetouch.com/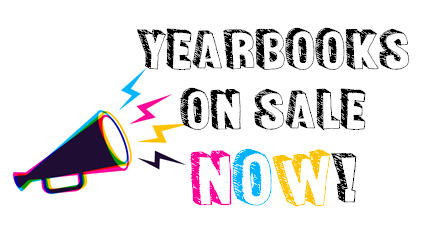 Leo Elementary Parents/Guardians, The spring Girls on the Run program is in need of 1 more coach for 1 day a week starting March 14 for either Tuesday or Thursday from 2:30-3:45pm. The program runs for 8 weeks. If you coach, your daughter can participate for free! Contact Gail Rhoades at
gail.rhoades@girlsontherun.org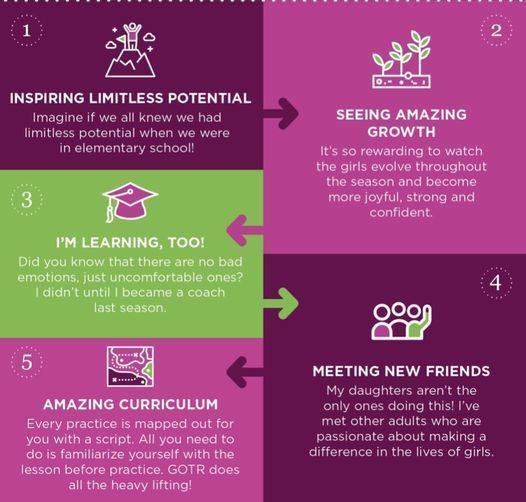 💕 As a THANK YOU, East Allen County Schools would like to invite area First Responders to join us for lunch on Feb. 10, 2023. 🚓🚑🚒🚁 First Responders that attend will be treated to a lunch with our students. 🥞🥯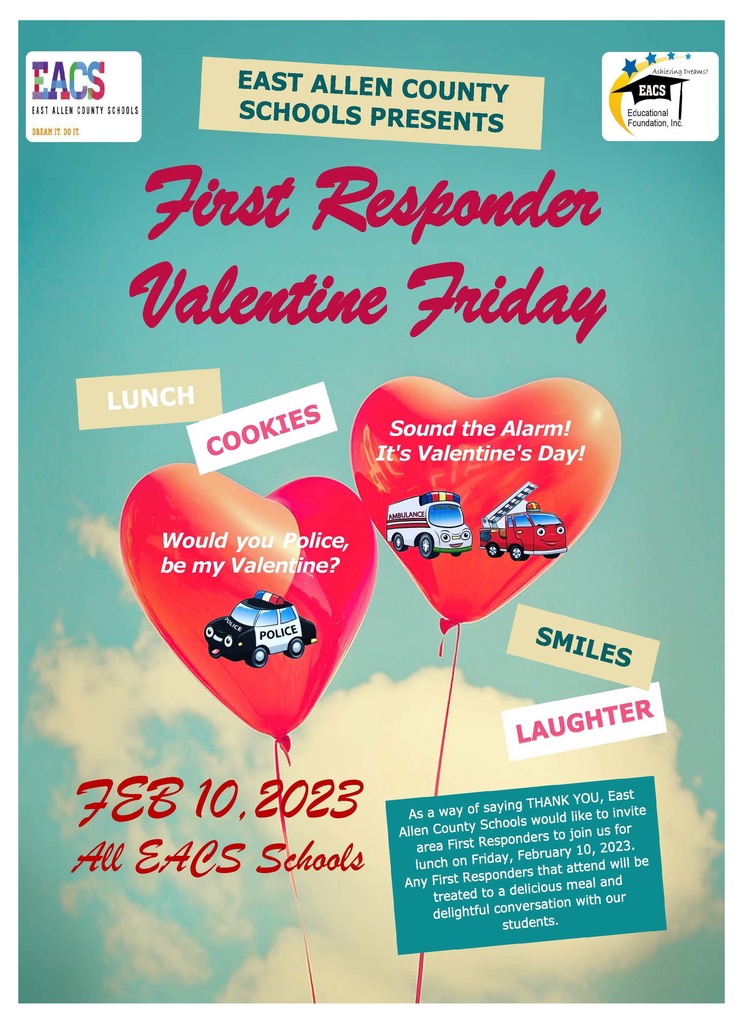 East Allen County Schools has canceled school today 1/27/2023. As a result, today will be an eLearning day. All students are expected to be online by 9:45 AM for classes and attendance. More information on eLearning is available at the top of the East Allen County School's website. Thank you and have a nice day.
Tomorrow 1/27/2023, East Allen County Schools is under a 2 hour delay. Buses will pick students up 2 hours later than their normal time. School will start 2 hours later than the normal start time. Students will be dismissed at their regular time. Thank you and have a nice day.