Thank you to our amazing PTO volunteers for coordinating a delicious lunch for all of our staff today from the Leo Café! It is very much appreciated and a great way to start out the new year!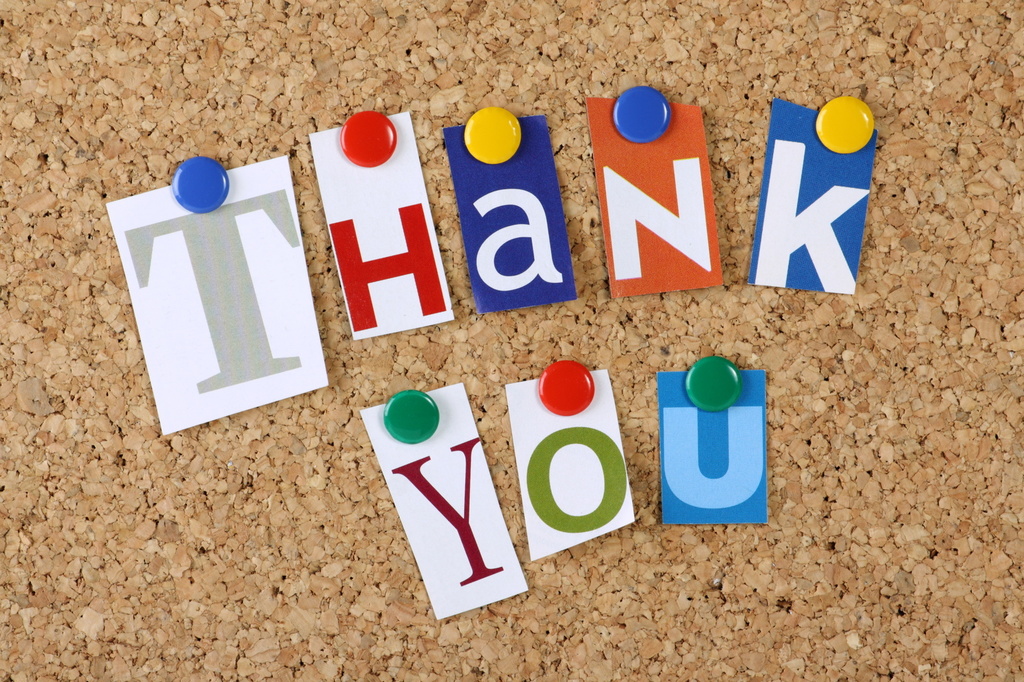 CPR training at East Allen University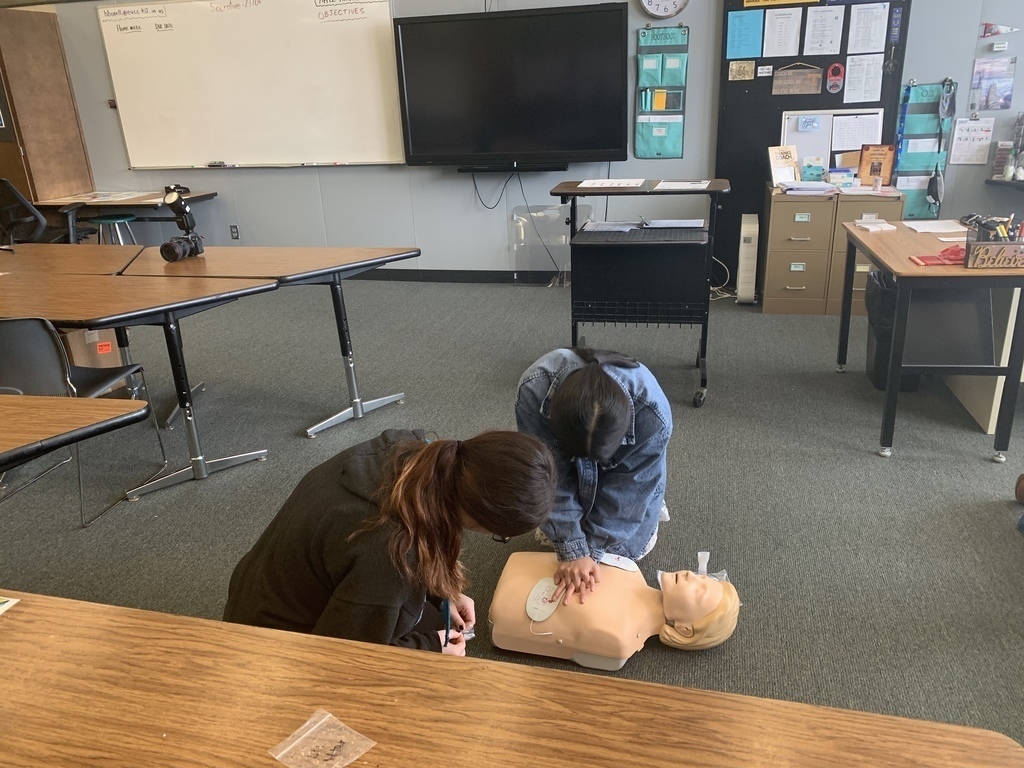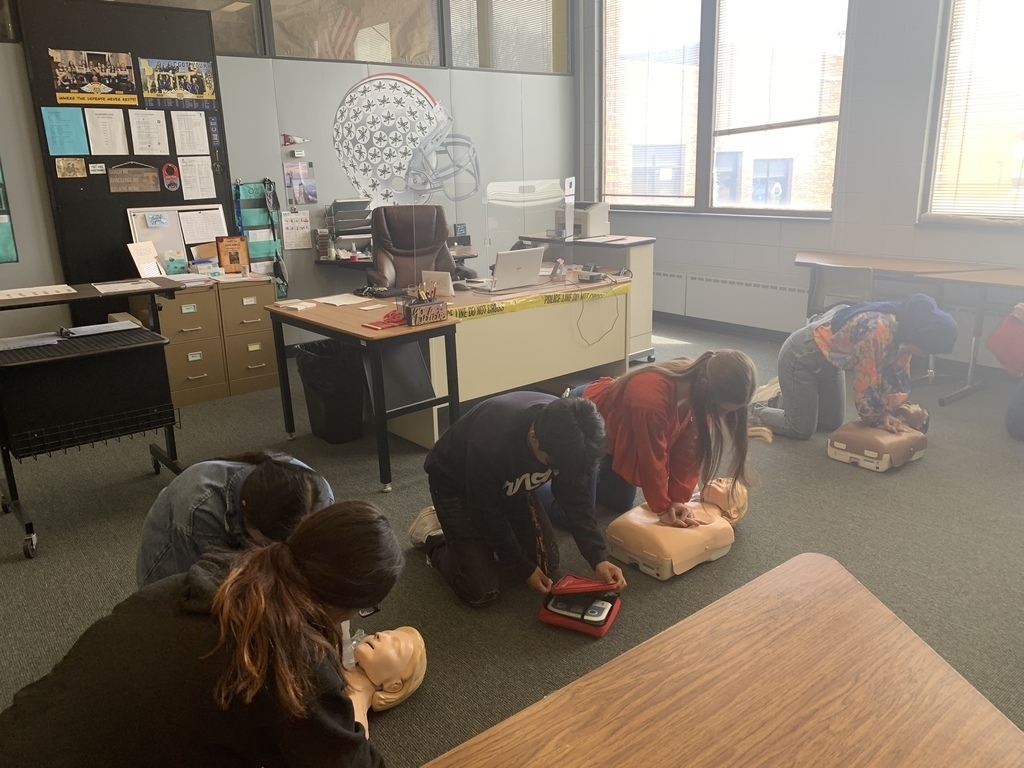 Prince Chapman students participating in Sensory Room walk.